The Frontier Within
Inward. Onward
THORNE + DROGA + MLF
JUNE 2019

---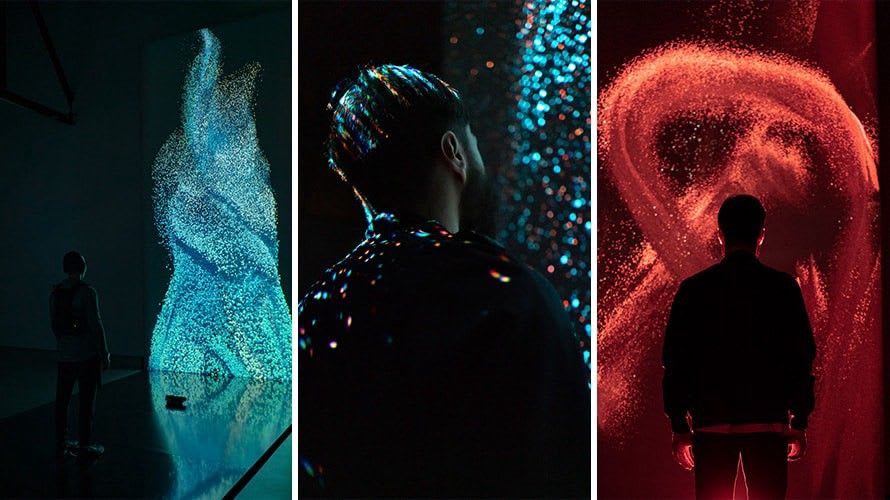 ---
The Project
By combining interactivity, abstraction, and the viewer's imagination, we can unlock new ways of understanding and experiencing our own bodies and our connection to the world around us.
The Frontier Within is and immersive installation that changes our perceptions of who we really are, by revealing the beauty and complexity of our inner bodies.
---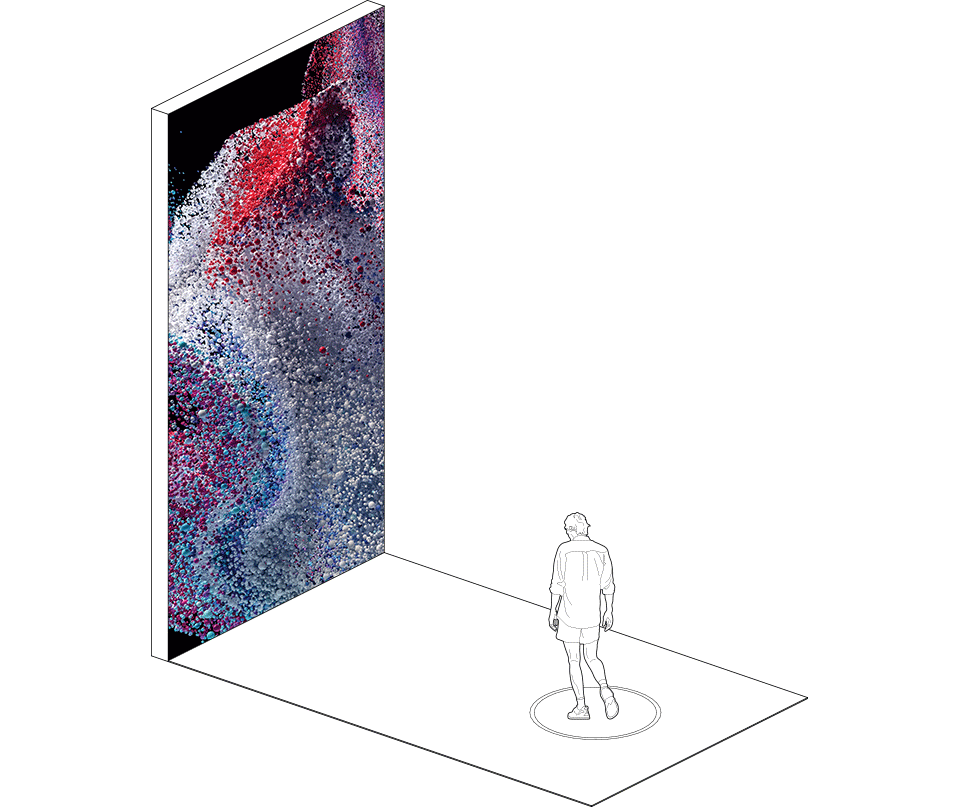 "A place of exploration, learning and beauty."
– Marshmallow Laser Feast
---
Strategy
Biometric sensors capture the participants circulatory, respiratory, and nervous system data, and transform it into a living, breathing, interactive portrait of the body.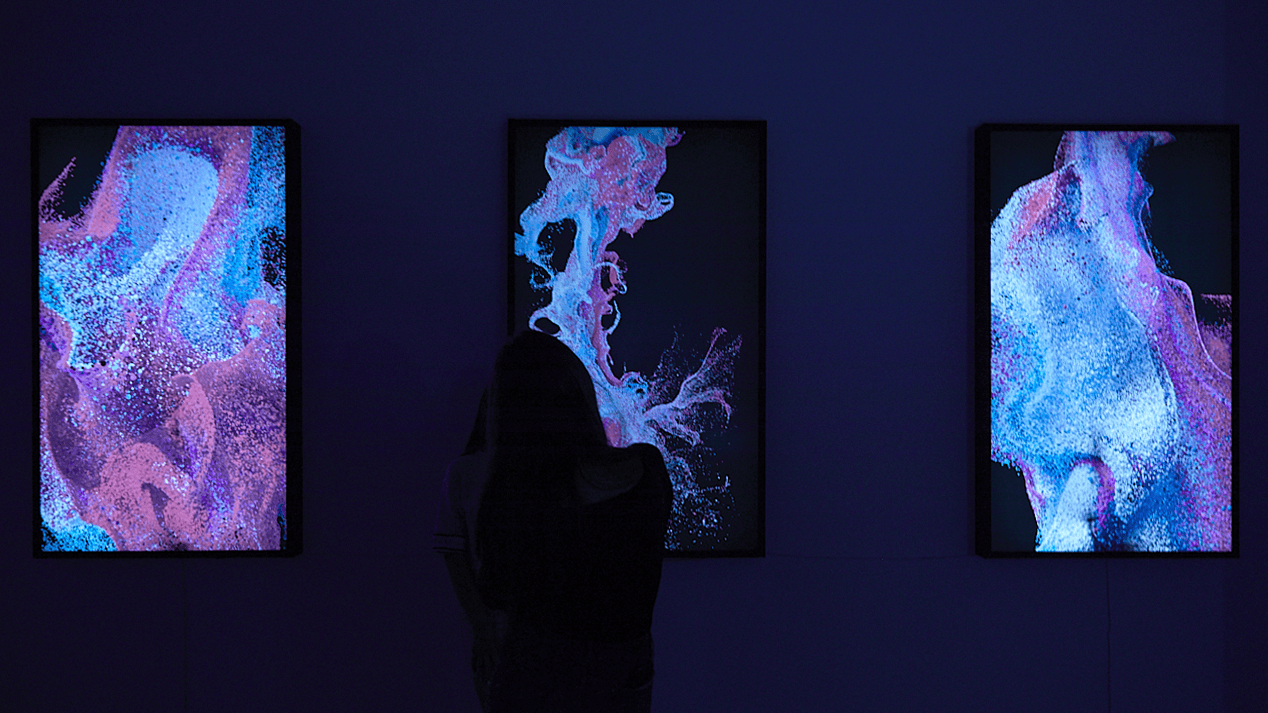 Design Execution
xxx